Search:
Wisconsin Properties
It's All About Service
TM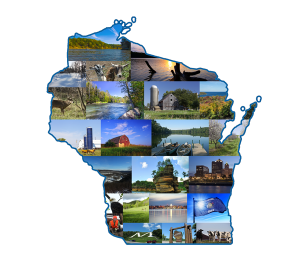 At Wisconsin.Properties Realty Your Real Estate Needs Come 1st!
Real Estate is our full-time job.
You can reach us with comments, questions or to schedule showings
from 6 am – 10 pm most days, including Saturday & Sunday.
We are easily reached by:
Call or Text to 608-512-0104
Email to wisconsinpropertiesrealty@gmail.com
Facebook.com/WisconsinProperties
Thinking About Selling Your Current Home or Family Property?
Never Pay More Than 4.5% Commission, and possibly as little
as 3% of the sale price of your home.
Contact us for more information on our variable rate listings.
Our Favorite Waterfront Listings
Click Here For More Waterfront Listings on 2+ Acres