ABOUT US

Wisconsin.Properties Realty, LLC is a fast growing family owned Real Estate Brokerage operated by the Husband and Wife REALTOR® Team of Paul J. Halberg, REALTOR®, Broker, ABR®, e-PRO® & Linda K. Wickham, REALTOR®.

Paul & Linda approach every transaction their Real Estate Brokerage handles with the goal of living up to their trademarked slogan It's All About Service™. They believe service above and beyond what is expected is how Professional Realtors® differentiate themselves from the crowd.
---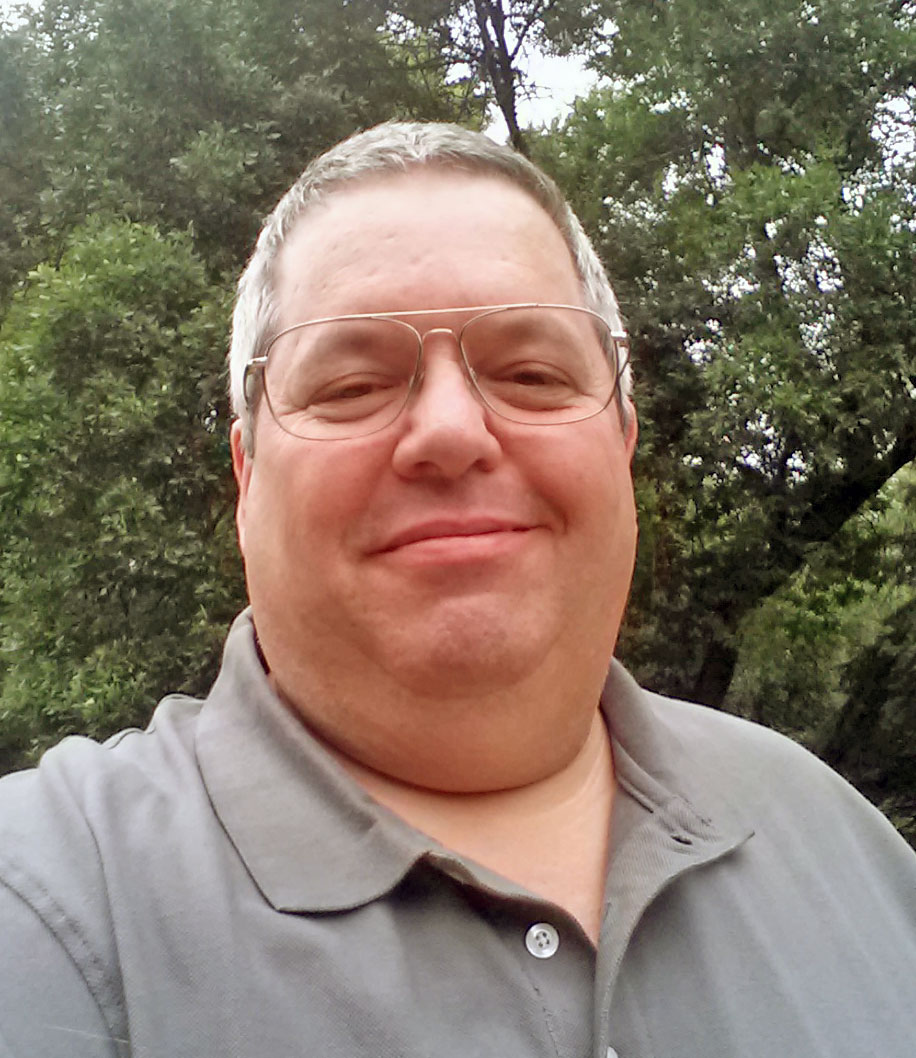 Paul is a Licensed Wisconsin REALTOR®, Broker, ABR®, e-PRO and a member of The Realtors® Association of South Central Wisconsin, Wisconsin Realtors® Association, National Association of Realtors®. As a part of Wisconsin.Properties Realty, LLC's marketing strategy Paul maintains Premium Broker Accounts with Zillow, Trulia & Realtor.com. With closings in 10 Wisconsin counties, and multi million dollars in sales in the last several years Paul is focused on Client Service. He lives the firm's motto "It's All About Service".
Paul was born and raised New York City, spent summers and winter weekends in the Pocono Mountains of Pennsylvania and fell in love with life outside of the hustle and bustle of the big city. In his late teens, he attended college in Dallas, Texas, where he met his wife Linda.
In his early twenties Paul moved to Maui, Hawaii where he lived for over 23 years. He spent nearly a decade in the service industry before starting his own IT Development & Services Company. Through his IT Company he was a major contributor to the development of one of Hawaii's most successful independent real estate brokerages that regularly does over 40 million dollars in annual transactions.
In late 2010 Paul moved to Platteville Wisconsin from Hawaii to be closer to his then girlfriend and now wife Linda.
---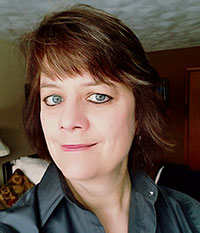 Linda is Licensed REALTOR® successfully managing a fast-growing Real Estate Brokerage, Wisconsin.Properties Realty, LLC, with her husband & Broker, Paul Halberg. The tagline of the firm is "It's all about Service". Linda is passionately applying customer service, ethics, regulatory, business and IT skills gained during 15 years of global leadership and Program Management to the growth of their Real Estate Brokerage, Wisconsin.Properties.

Linda's background includes extensive project management and services delivery in demanding, globally distributed environments.

Prior to joining Wisconsin.Properties, Linda was a Program Manager at Esterline Technologies Corporation, a global aerospace and defense contractor, where she led the implementations of international trade compliance software solutions across the corporation.

Before joining Esterline, she led complex software integration projects as World-Wide Vice President of Professional Services at Esker, SA. She has a hands-on style in working with team members, colleagues and clients with an emphasis on getting things done right the first time.

Linda is a certified Project Management Professional, and holds both Bachelor's and Master's degrees in Computer Science from the University of Wisconsin, Madison. Go Badgers!
---